Our Brands
Looking for a particular product line or series? Click the brand name you are interested in to see all of their lines.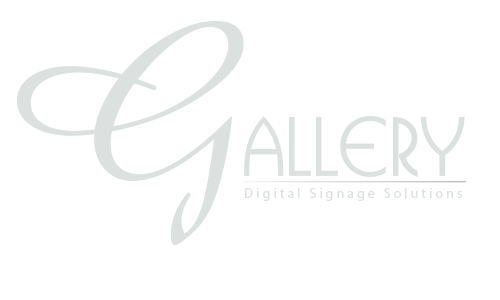 Digital Signage Solutions
Maximize your sales potential and increase your brand visibility – anytime, anywhere – easily and seamlessly – with Gallery BrightShow™ All-In-One Systems.
Residential / Commercial AV Communication
The key to delivering full HD video and audio over intercom or through control system panels requires a unique systems like the AVLinkPro that can encompass the task of with ideal performance and ease of operation.
        Intercom to Telephone Services
 As technologies in communication expand, services that allow
for additional means of communicating are required. Ittendant,
powered by AVLinkPro is providing a unique intercom to telephone solution to major Audio/Video intercom company customers.
Comprehensive Connectivity
While technology sure has changed, one thing that hasn't is Comprehensive's commitment to our customers. At Comprehensive, we stand for one thing above all else – exceeding our customer's expectations every time with new and innovative high value products and the same old fashioned customer service that built our business.
Alltec AV Services
With confidence and years of AV and technical experience, we help AV and IT industry leaders get the job done right. The team at Alltec has the cumulative expertise in a broad range of audio/video AV and from the ground up IT infrastructure  technology. We offer consulting and project management services to help giude the right solution and design for your application!