Our Brands
Looking for a particular product line or series? Click the brand name you are interested in to see all of their lines.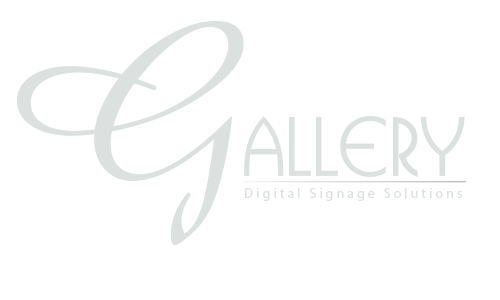 Digital Signage
Maximize your sales potential and increase your brand visibility – anytime, anywhere – easily and seamlessly – with Gallery BrightShow™ All-In-One Systems.
Residential / Commercial AV Integration
The key to delivering full HD video and audio over intercom or through control system panels requires a unique systems like the AV LinkPro that can encompass the task of with ideal performance and ease of operation.
Commercial LED Lighting
The new standard in architectural design – Lumenera is the latest RLE brand making a full line of energy efficient LED fixtures, ideal for businesses, industrial customers and architectural applications.
Comprehensive Connectivity
While technology sure has changed, one thing that hasn't is Comprehensive's commitment to our customers. At Comprehensive, we stand for one thing above all else – exceeding our customer's expectations every time with new and innovative high value products and the same old fashioned customer service that built our business.

Alltec Screens
With a wide breath of projection products for all applications, the right Alltec Screen solution is only a click away. Alltec Screens offer a wide variety of projection solutions, manufactured with cutting edge technology. Whether you are upgrading your office conference rooms or crafting the ultimate home theater, Alltec Screens will have the right solution for you!